Proposed Wind Farm on Lookout Mountain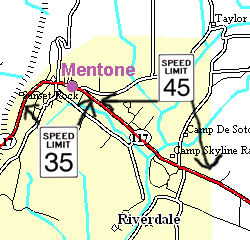 The Petition requesting the speed limit to be lowered... Please click here to support a slower and safer Mentone.

Mentone's 4th of July, Sign and Flag Ban (9/24/2006)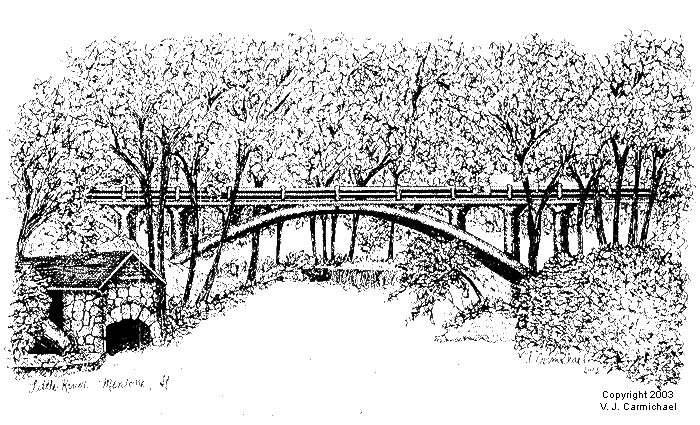 Mentone Bridge Update (9/4/2006)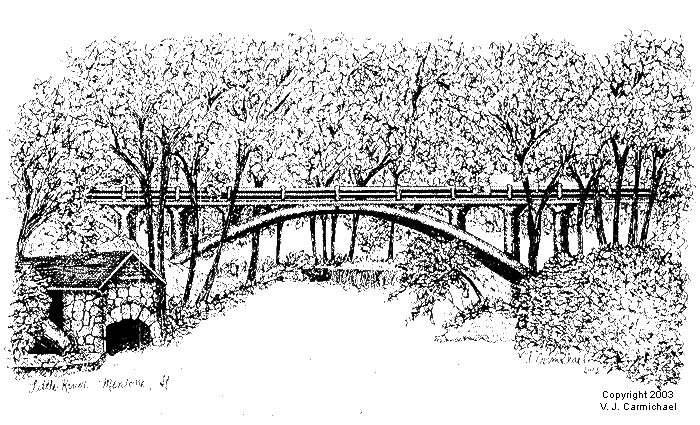 Solving the Mentone Bridge Problem. Here is the information. This is now a quick info page until the full section is complete. (7/20/2006).
Future issues Residents have requested we focus on:
Preserving the water quality of our Little River
Fundraising support for Moon Lake Elementary School
Signs before the Rivers identifying West Fork of Little River
Passing a town ordinance prohibiting "Jake Brakes" inside town limits
Looking into additional traffic controls in Mentone
Increased enforcment of the speed limit
If there is an issue you would like to us focus on, Let us Know!